Zone01 Open Robotics Challenge 2019


The 3rd edition of the Zone01 Open Robotics Challenge wil be held in Ottawa on October 3, 2019.

The competition will welcome Canadian teams and International teams of 10-15 year-old students. Two Zone01 2019 challenges, 3rd Alarm and Hockeybot and a Smart Sorting challenge will be presented.

A mystery challenge will be disclosed in the afternoon!

This is an open platform competition. Teams can use the LEGO Mindstorms EV3 set or other similar platforms.
Venue
Canadian Aviation and Space Museum,
11 Aviation Boardwalk,
Ottawa, ON K1K 2X5


Date
October 3, 2019
Challenge
3rd Alarm
A fire has broken out in a building on Isaac Asimov Boulevard and 3 people are inside. Your robotic intervention team is called in to help them.
Read the rules
Challenge
Hockeybot
Remote controlled games 2 on 2 and autonomous skills contest.

He shoots he scores!

* National Final only
Read the rules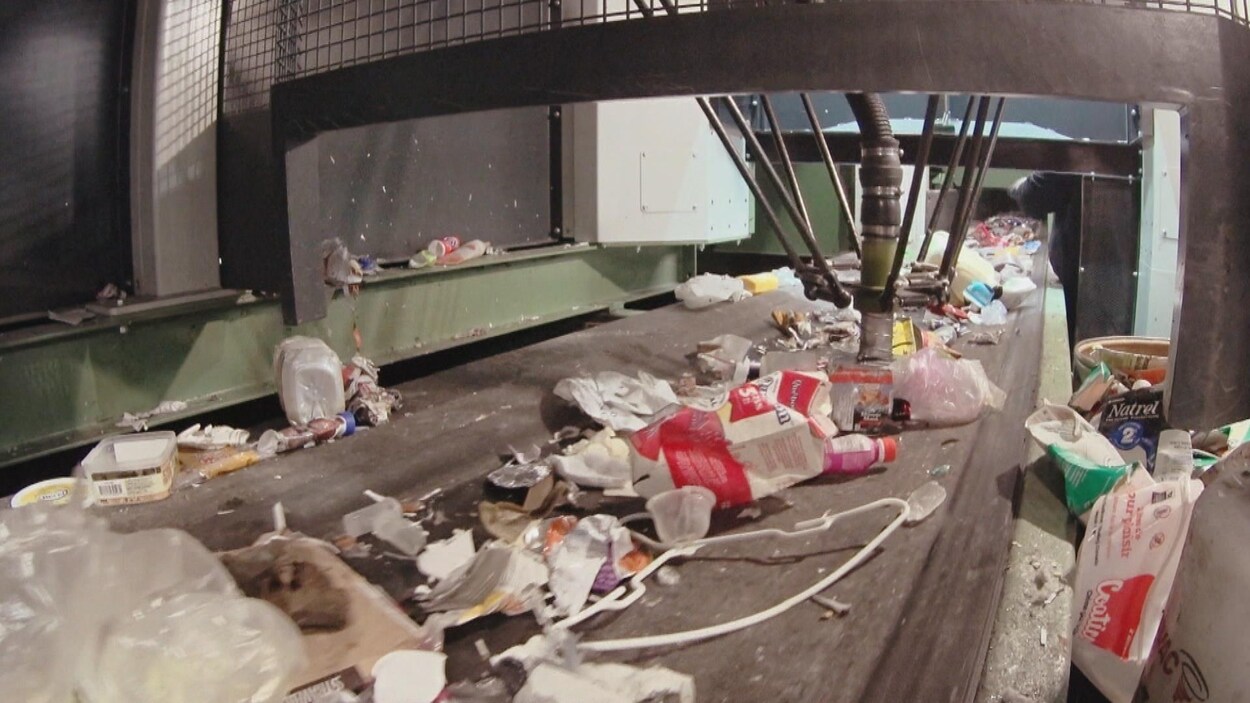 Challenge
Smart Sorting
In our daily life, we use a lot of material that should be recycled or disposed of correctly. While we find solutions to reduce the amount of material we use, a smart sorting robot will help us to classify the discarded material to the appropriate bins.
Read the rules
PRELIMINARY SCHEDULE
| | | |
| --- | --- | --- |
| 8:00-9:30 |   | Arrival, practice time on official tables |
| 9:30 |   | Opening ceremony |
| 9:45 |   | Hockeybot - 3rd Alarm - Smart sorting - Round 1 |
| 10:45 |   | Hockeybot - 3rd Alarm - Smart sorting - Round 2 |
| 11:45 |   | Hockeybot skills contest |
| 12:30 |   | LUNCH |
| 13:00 |   | Hockeybot final |
| 13:30 |   | Mystery challenge announcement |
| 14:15 |   | Deadline to record 1st score |
| 14:45 |   | Deadline to record 2nd score |
| 15:00 |   | No more practice time |
| 15:15 |   | Deadline to record 3rd score |
| 15:30 |   | Closing ceremony |
| 16:15 |   | End of the day |