Training - Regular Season 2022 - Championships
Zone01 Training for Teachers
Training, coaching and support for teachers, offered at your school, in our offices or online. Everything you need to improve your robotics activities
Events presenting all Zone01 Regular Challenges (I'm going on a picnic, Vacation at the Beach, Beach Monitoring, Flight Simulator, Flag Sumo) depending on age categories allowed.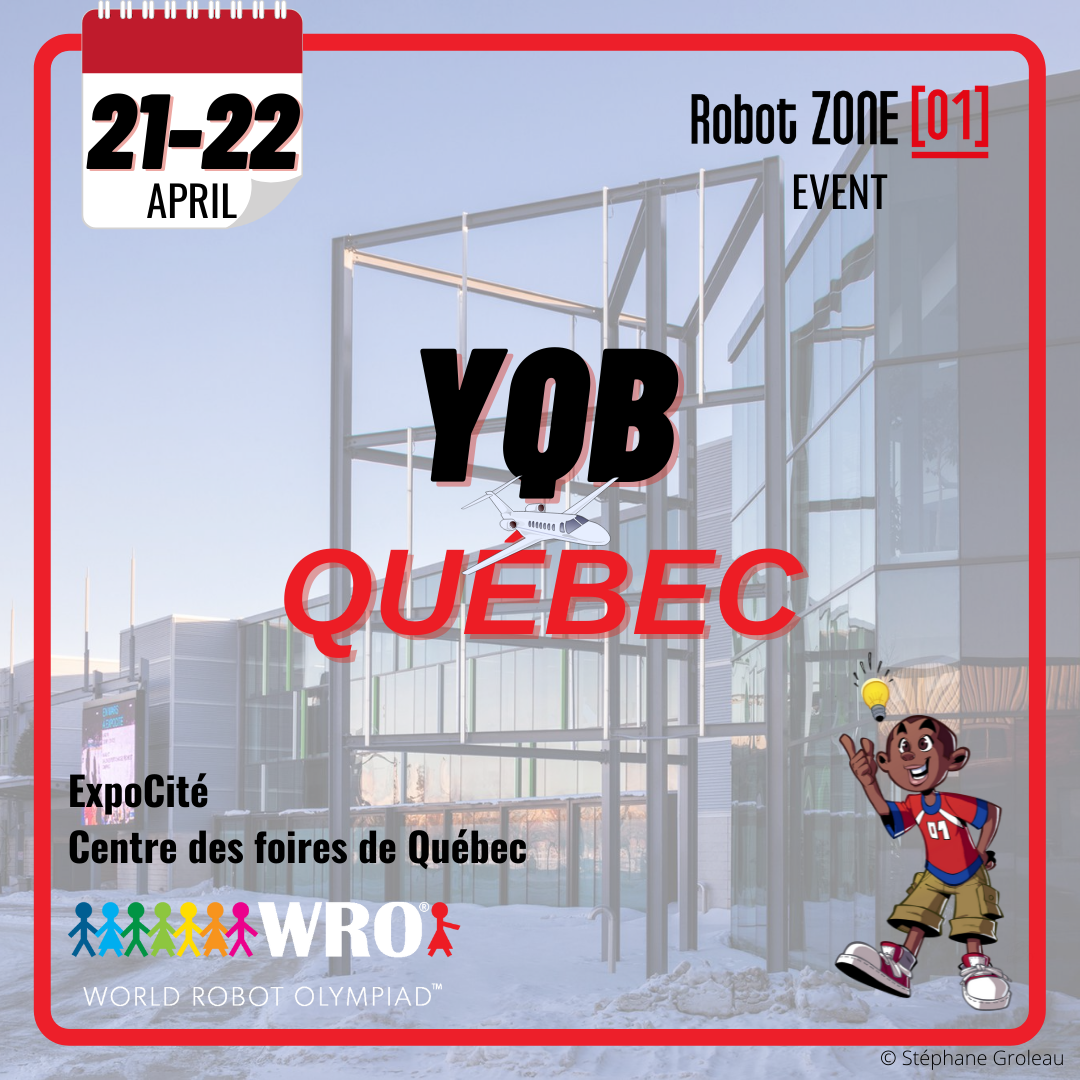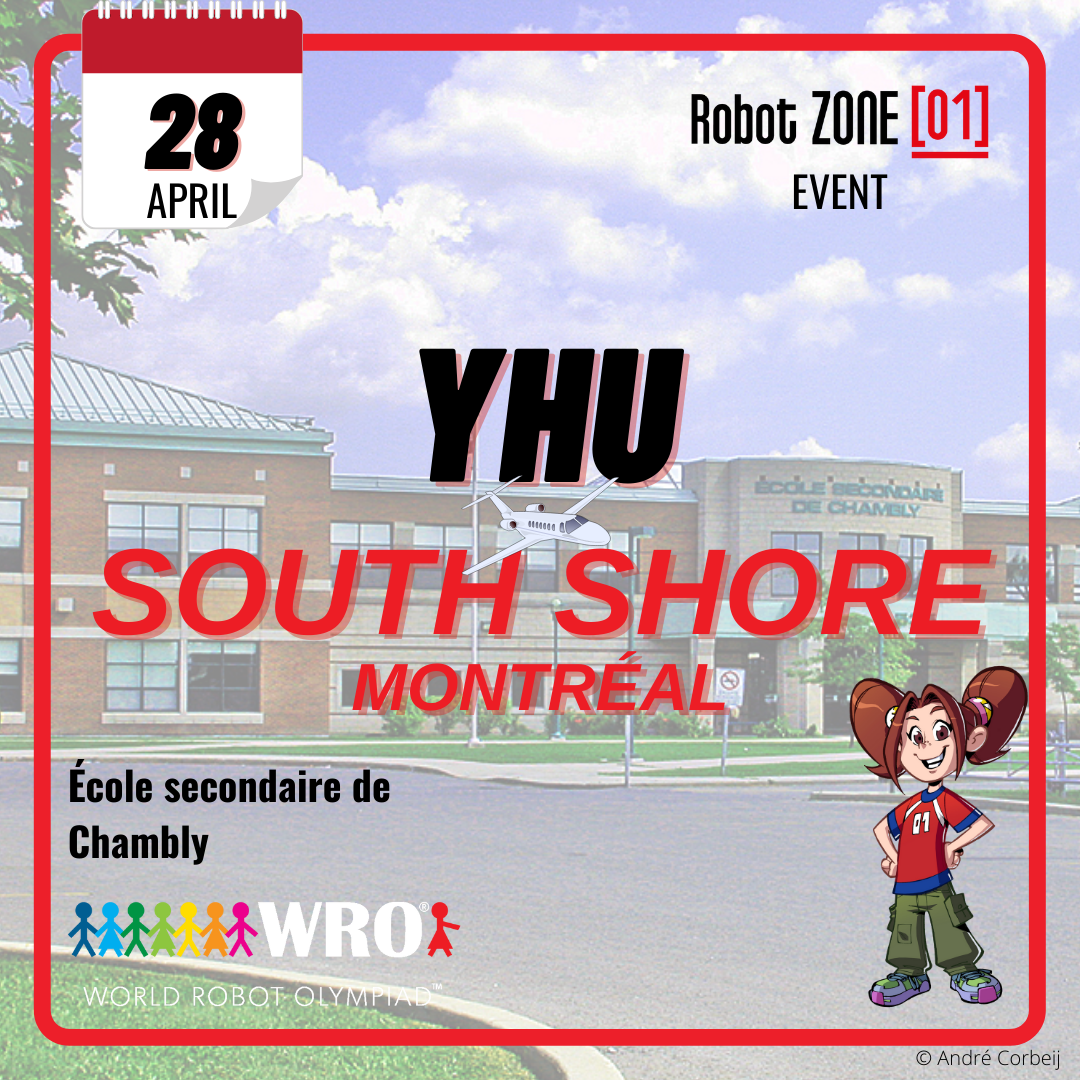 13-15 years old and 16-19 years old only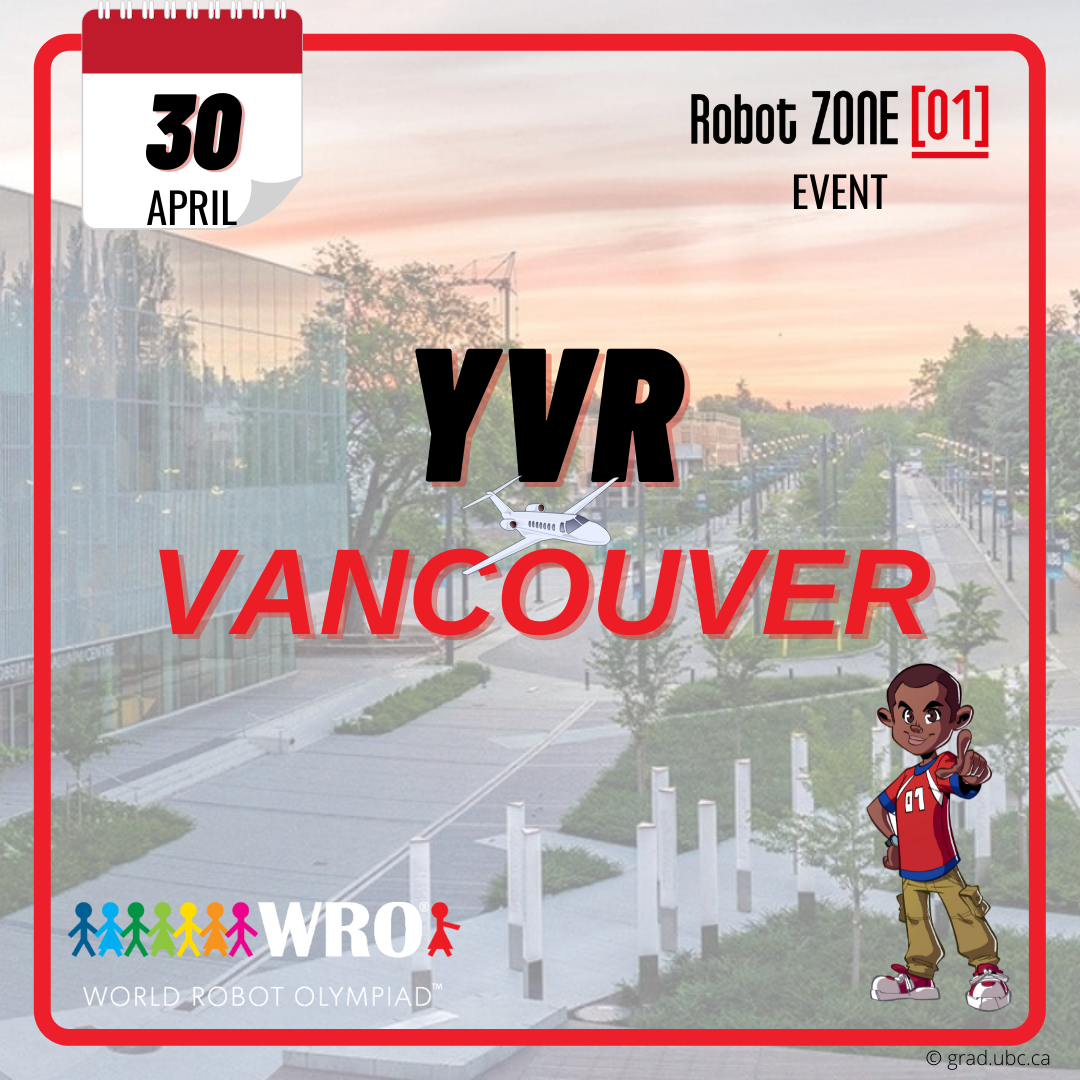 10-12 years old and 13-15 years old only
WRO and Beach Monitoring games only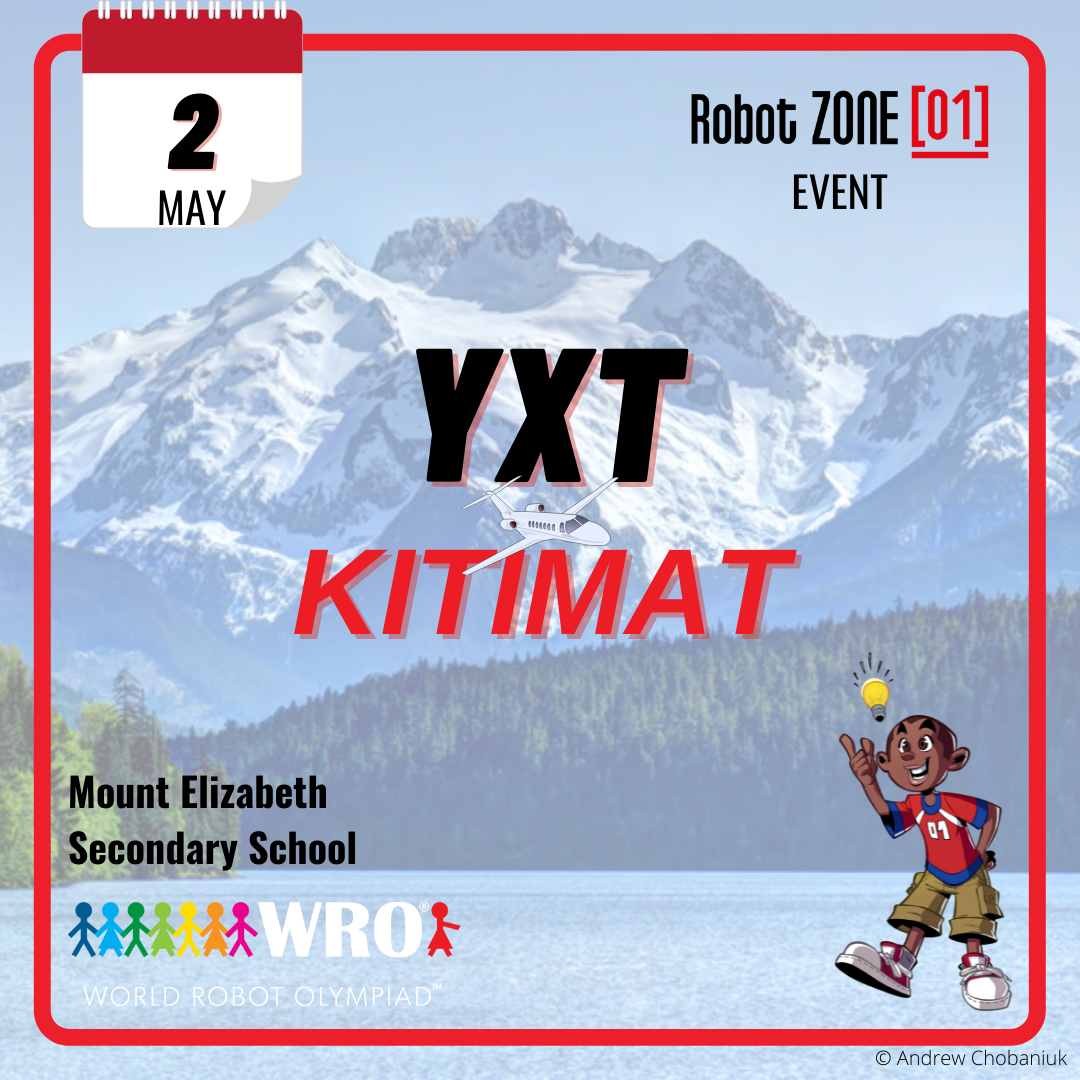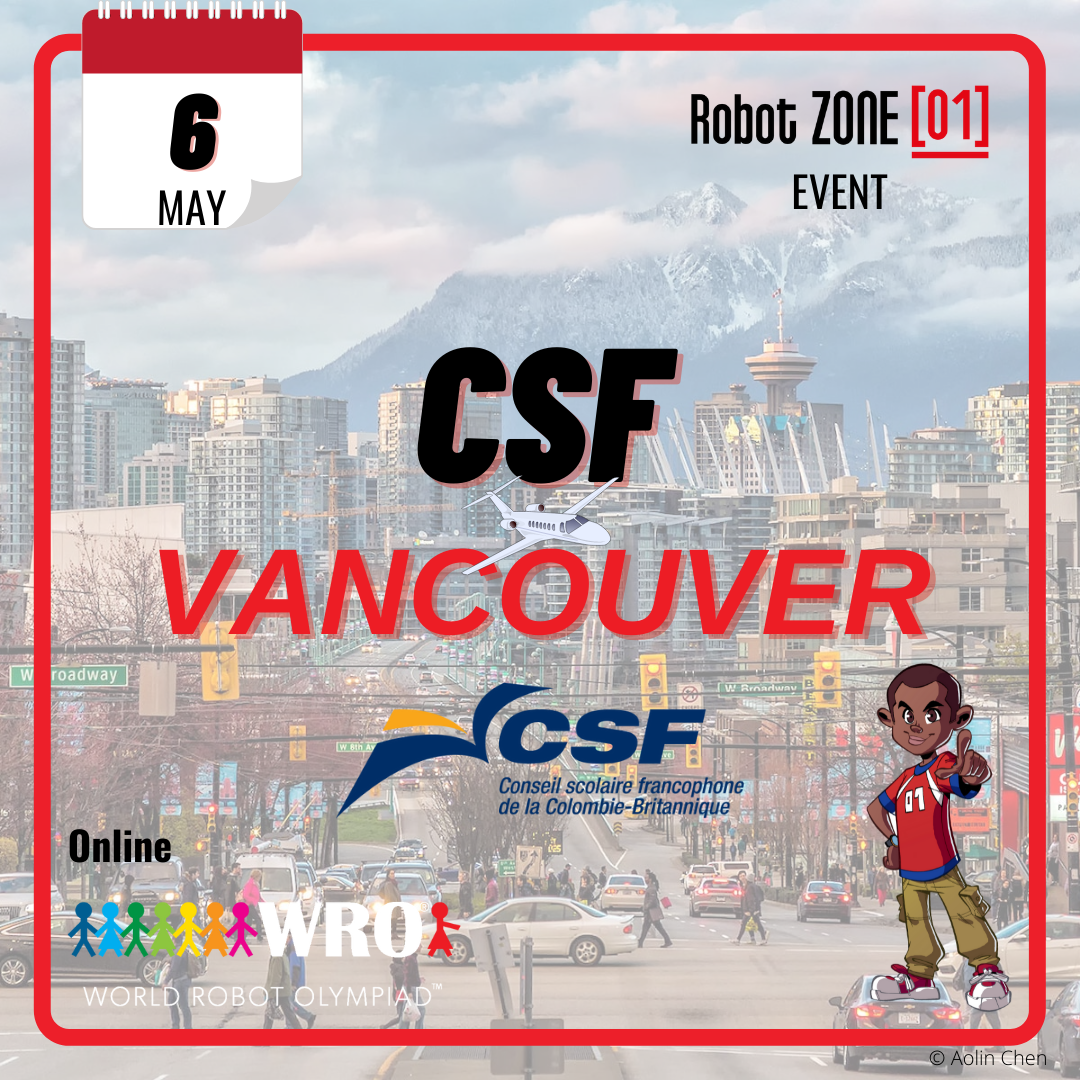 Event reserved exclusively for schools of the Conseil scolaire francophone de la Colombie-Britannique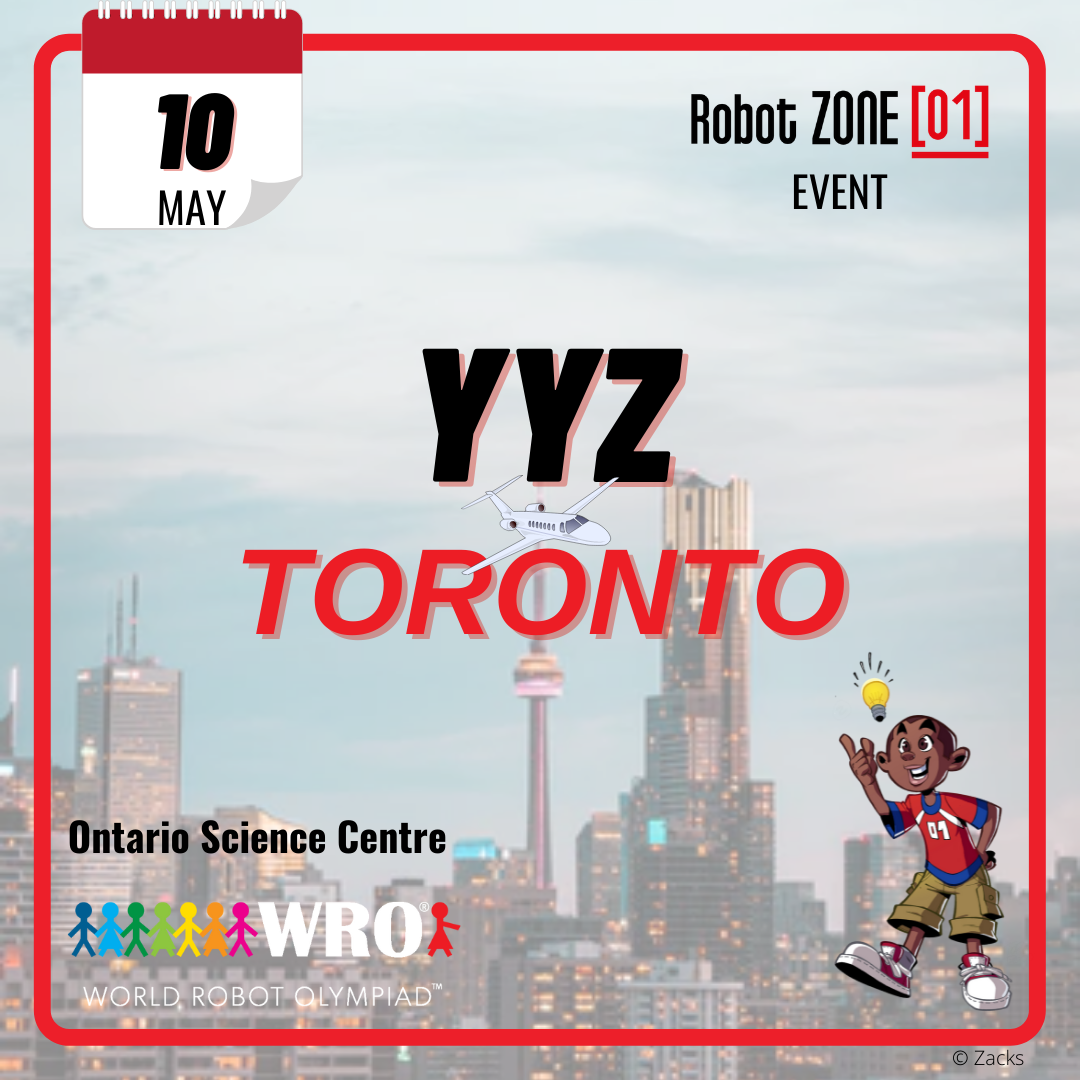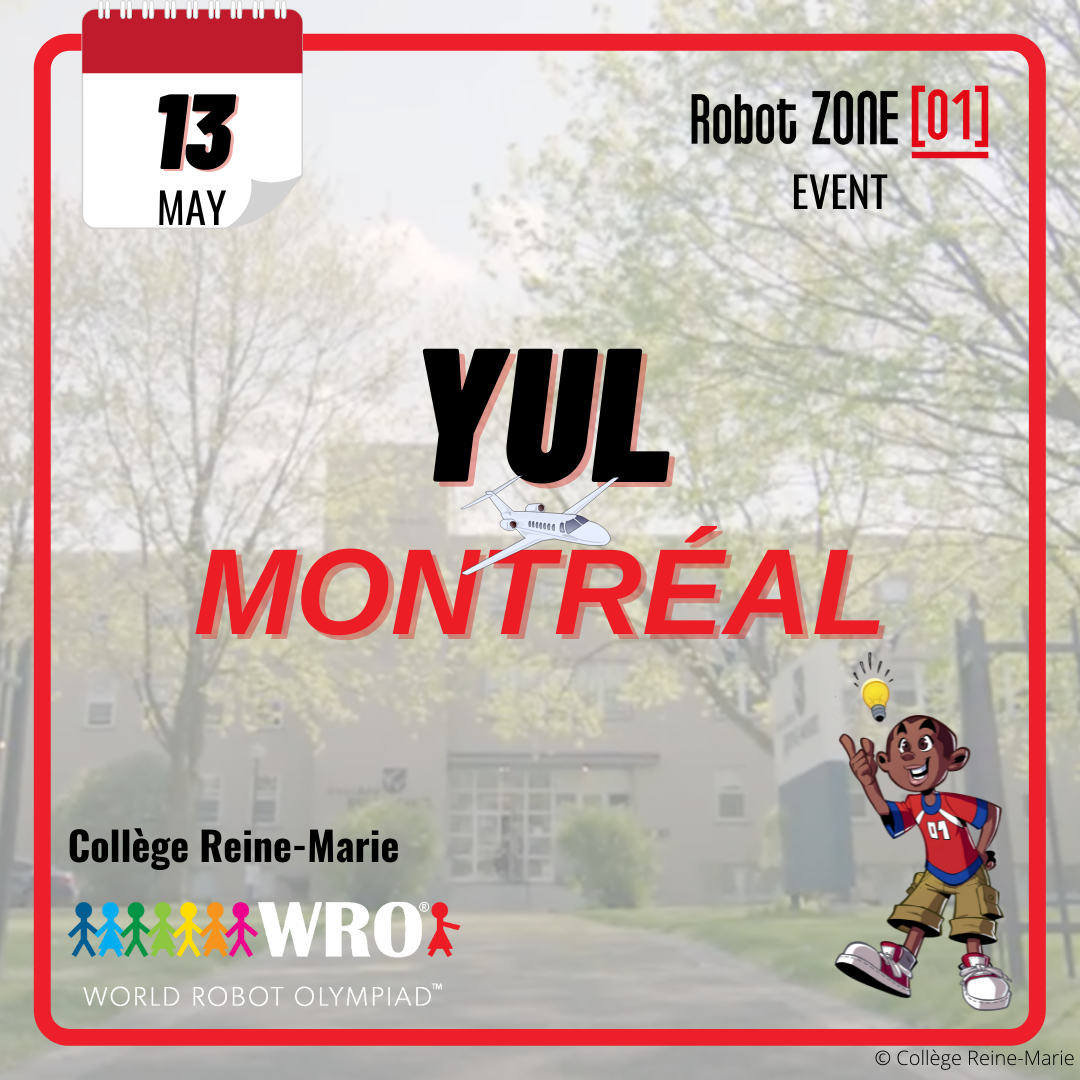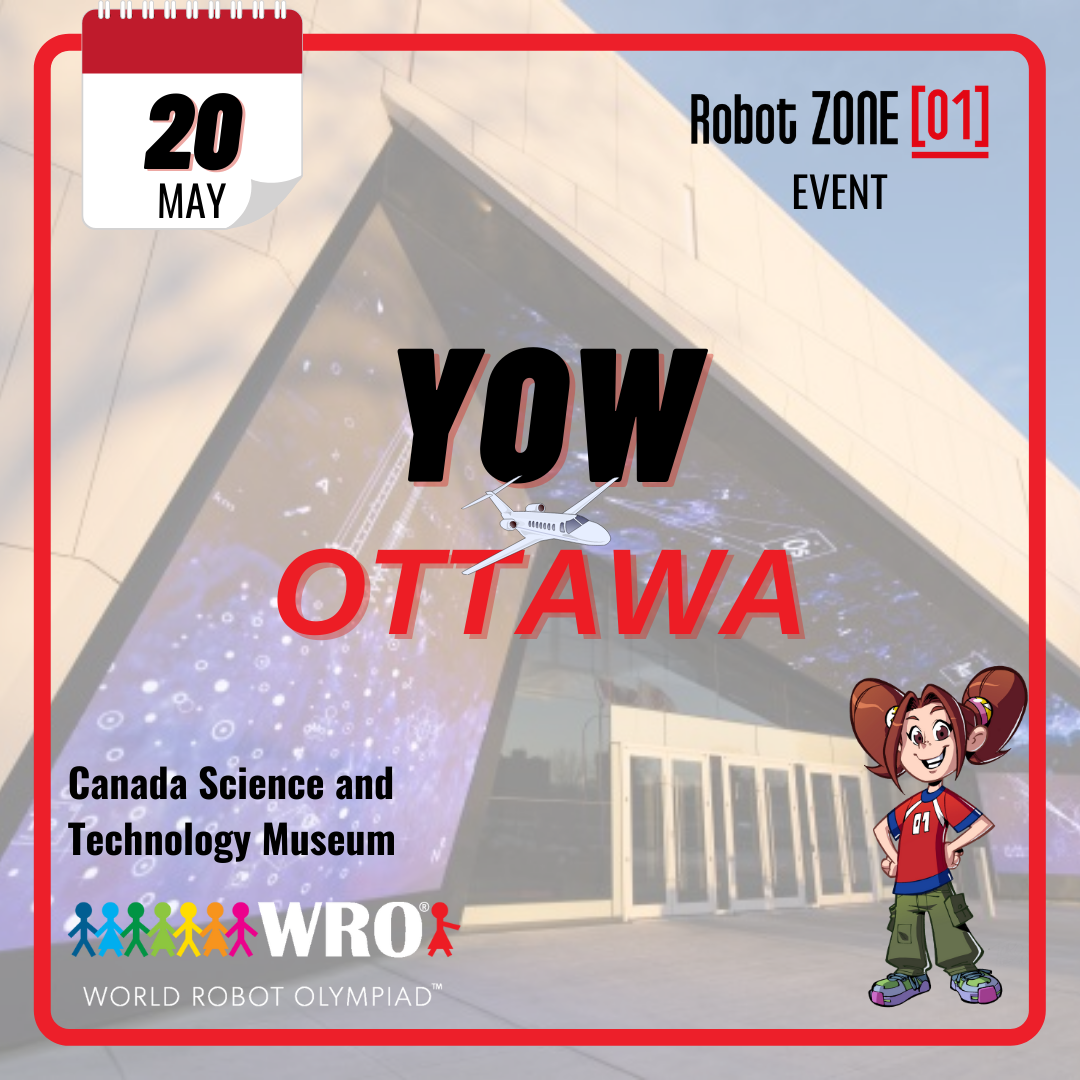 New date for Ottawa, May 20th!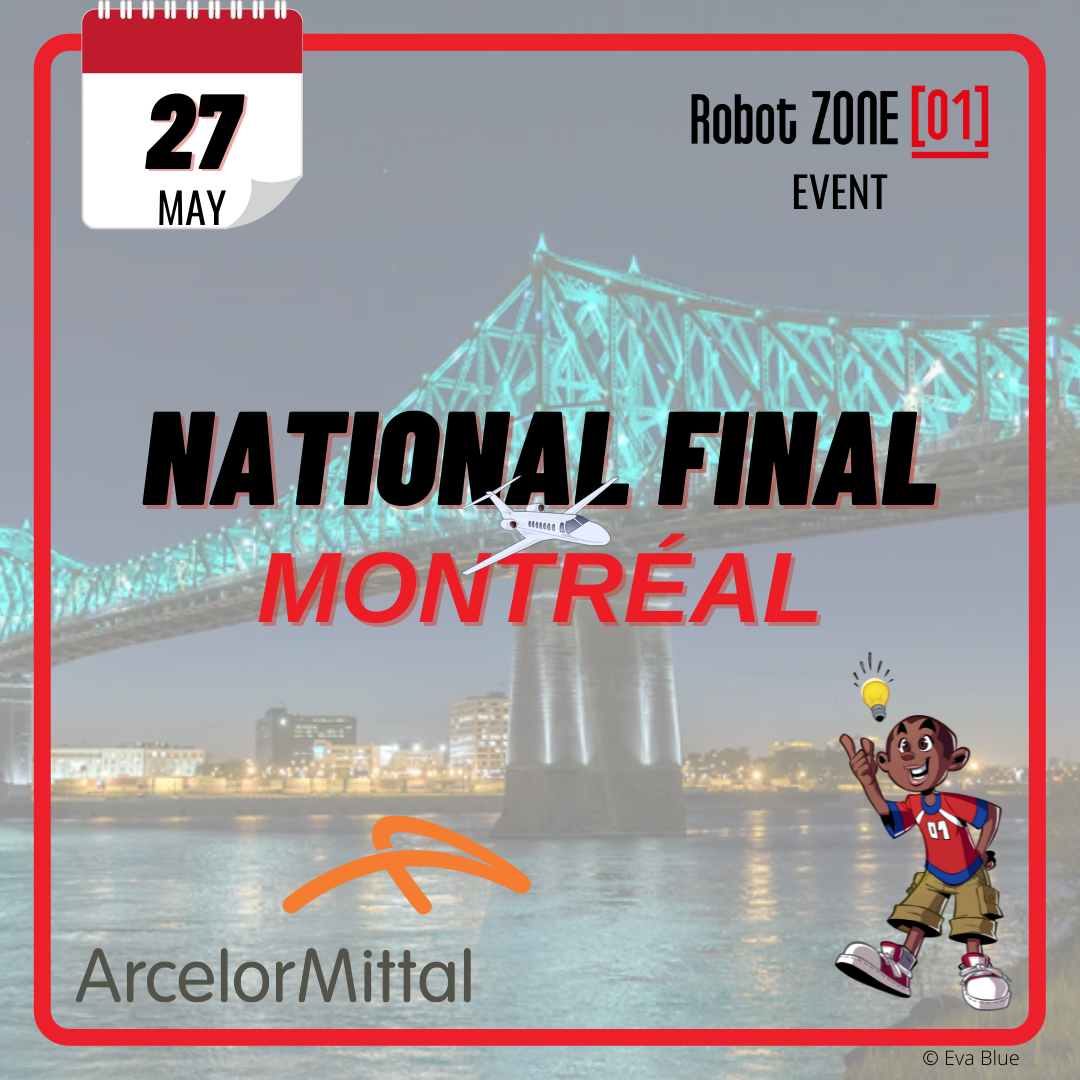 Special events for very special challenges.