Please consult  Zone01's general rules, whether you are beginning or already pro! The  information will be very useful for you to understand the challenges and how to prepare for competitions.

Have them read by your teams to avoid any confusion!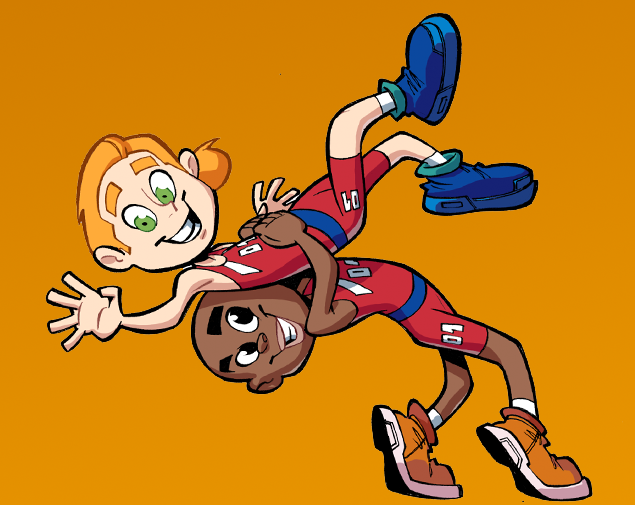 Greco-Roman Wrestling
Push your opponent out of the playing area or, even better, knock him over.

May the strongest win!
Read the rules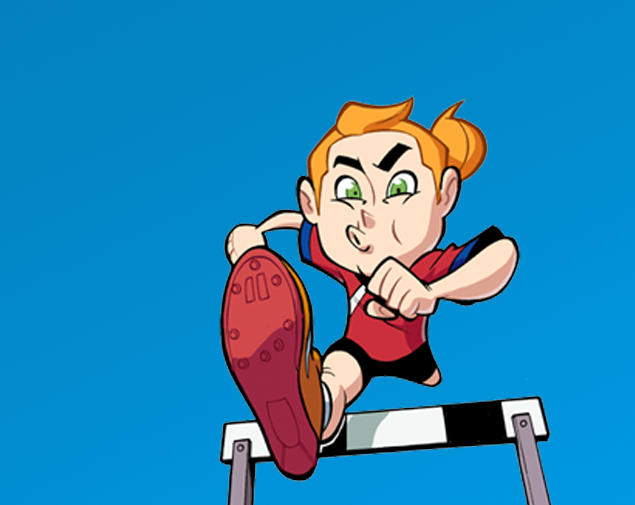 2-Meter Hurdles
The shortest hurdle race you've ever seen. Barely 2 meters to cross as quickly as possible with 3 hurdles to step over. 
Will you be up for the challenge?
Read the rules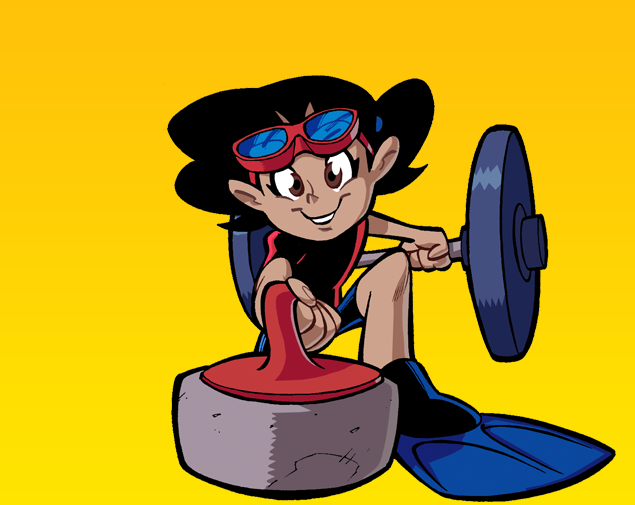 Quadrathlon
One athlete, four sports, two minutes, are you ready to design a robot capable of achieving this colossal challenge? If yes, then:
Ready, set,
Go!
Read the rules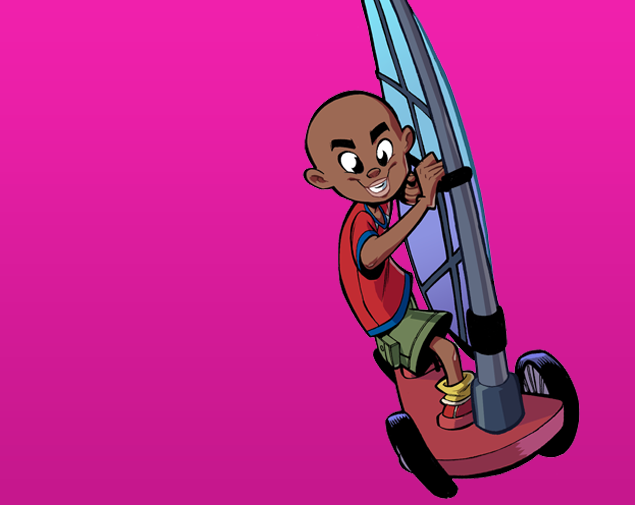 Rookie Challenge 1
Robosport
What will be the new Olympic sport? Summer or winter sport, you can decide.

Be creative!

Read the rules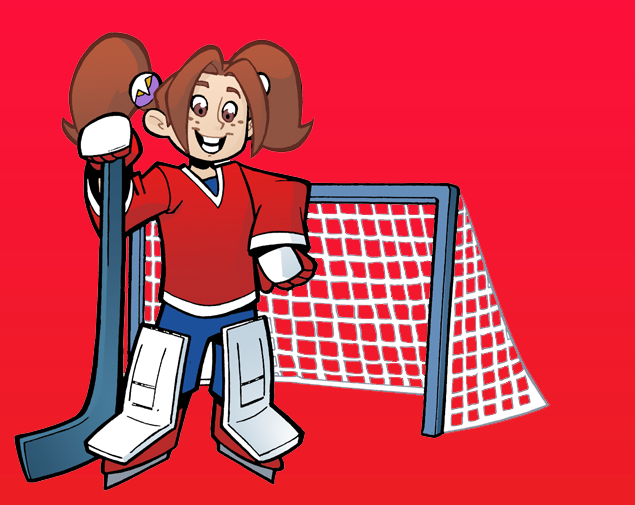 Challenge
Hockeybot
Remote controlled games 2 on 2 and autonomous skills contest.

He shoots he scores!

* National Final only
Read the rules
Challenge on track
Formula 01
Gather your team for a car race on a track. And train to complete a pit stop.

Be the fastest team!

* National Final only
Read the rules