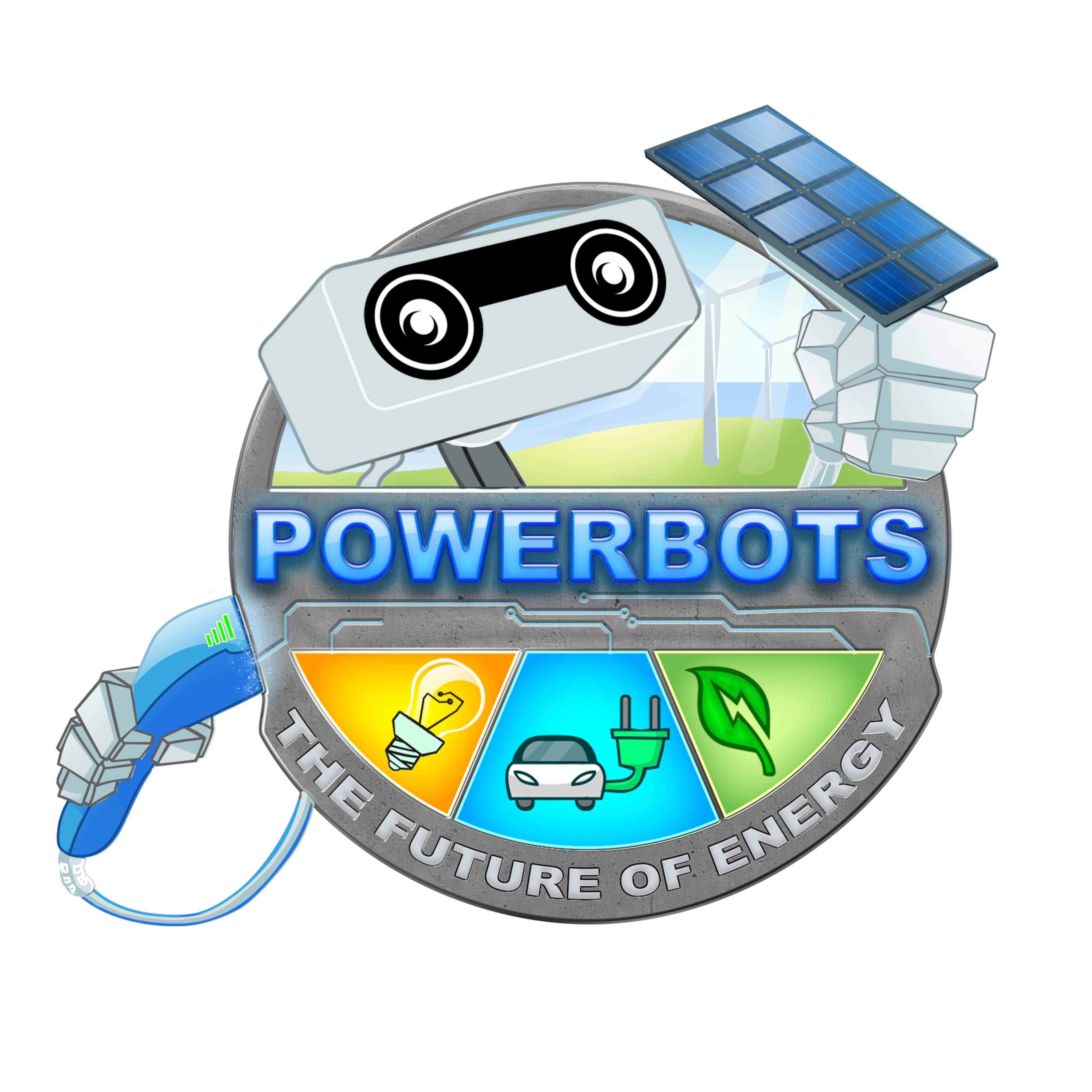 How it works
World Robot Olympiad Regular category challenges are played on standard WRO tables with LEGO hardware only.
The mission is different for each age groups, WeDo, Elementary 10-12, Junior 13-15, Senior 16-19).
The challenge is known in advance but a surprise rule is unveiled at the event and some game elements are positioned randomly.
The World Robot Olympiad Open category challenge is a robotics project presented to a panel of judges.
WRO General Rules
Here are the general rules for WRO 2021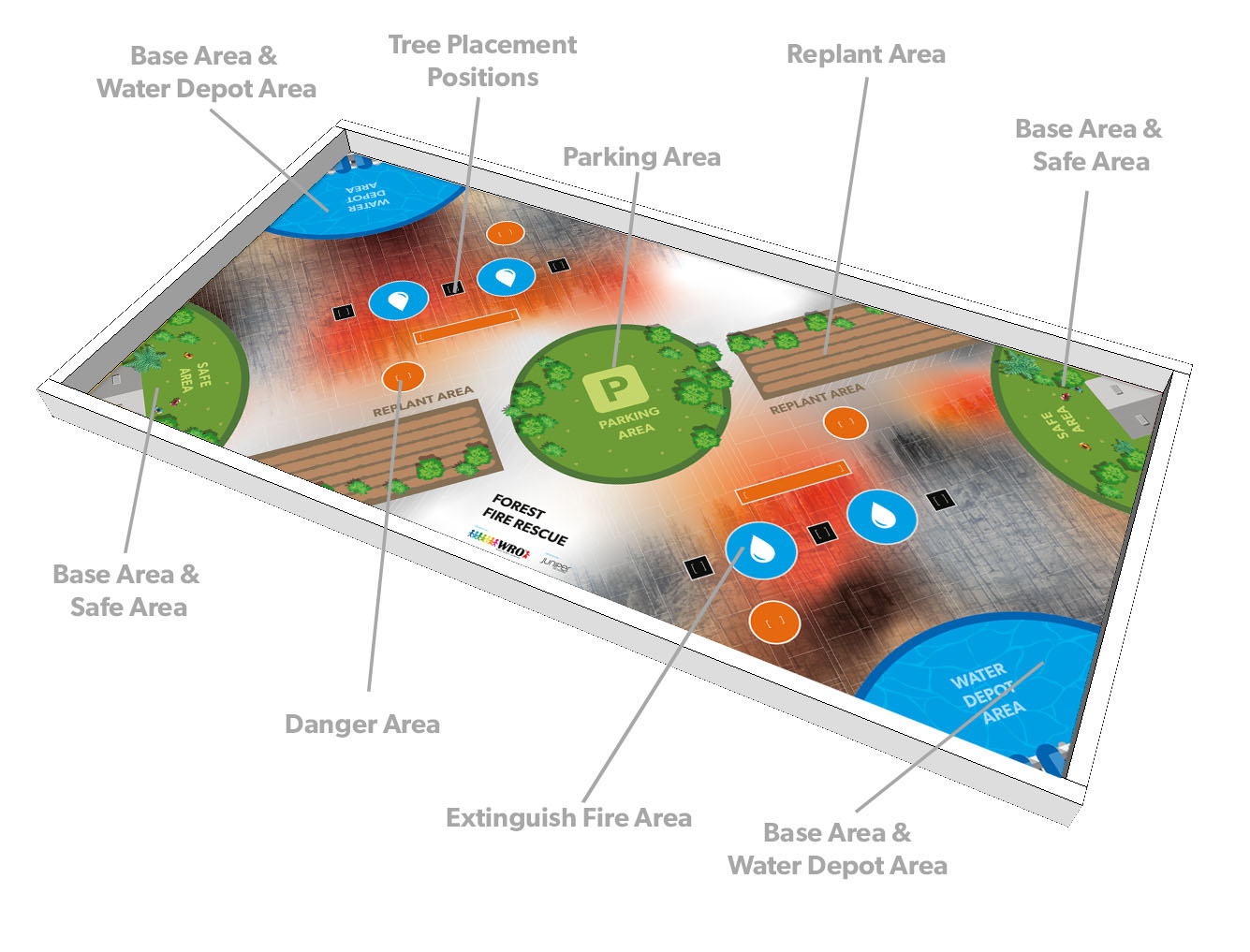 Forest Fire Rescue
Forest fires caused by hot weather and drought are out of control. Your robot needs to help the firefighters

Read the rules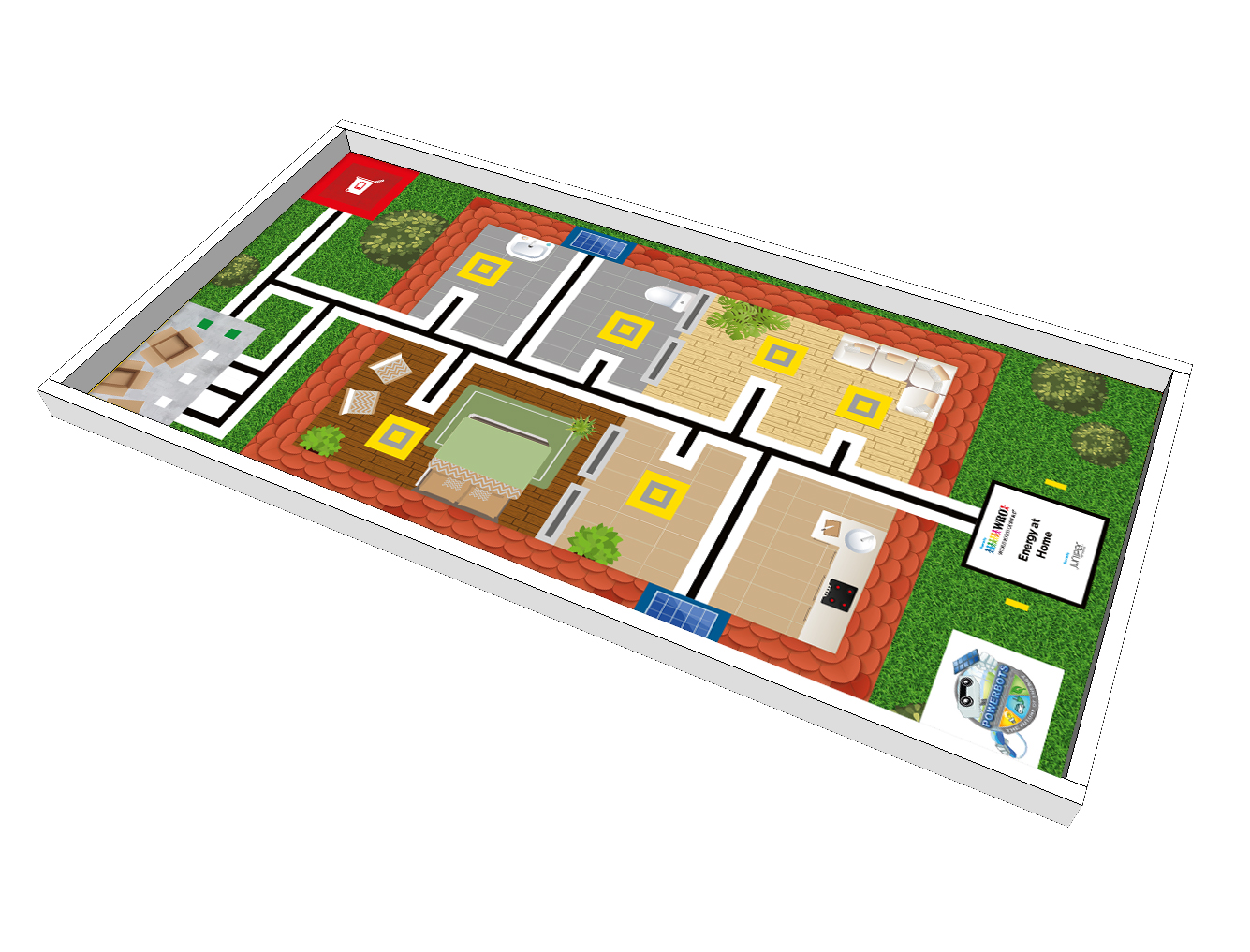 Energy at home
Your robot helps to modernize a house to make the best use of renewable energy.
Read the rules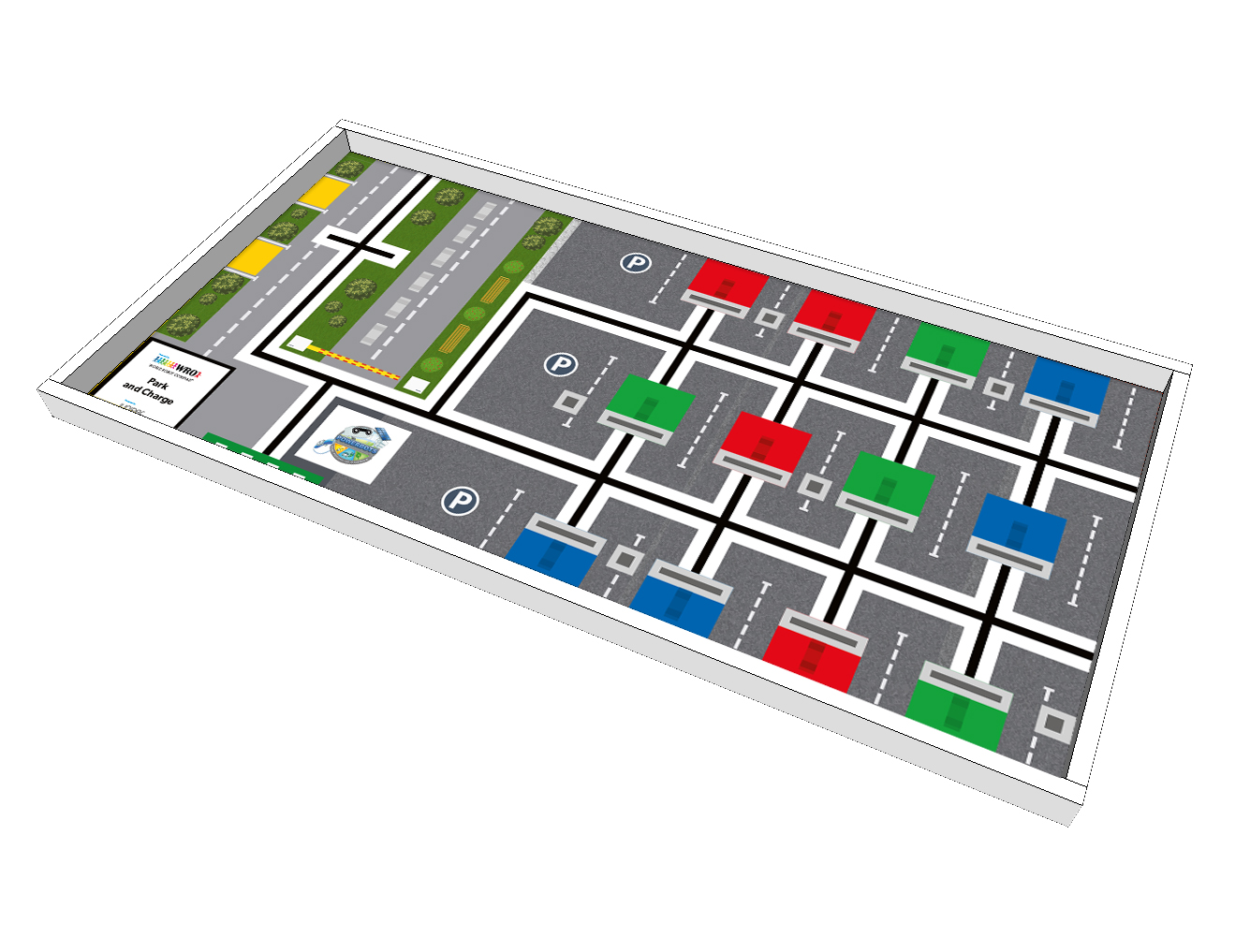 Park and Charge
Your robot is taking care of an automated charging station where cars can charge.
Read the rules