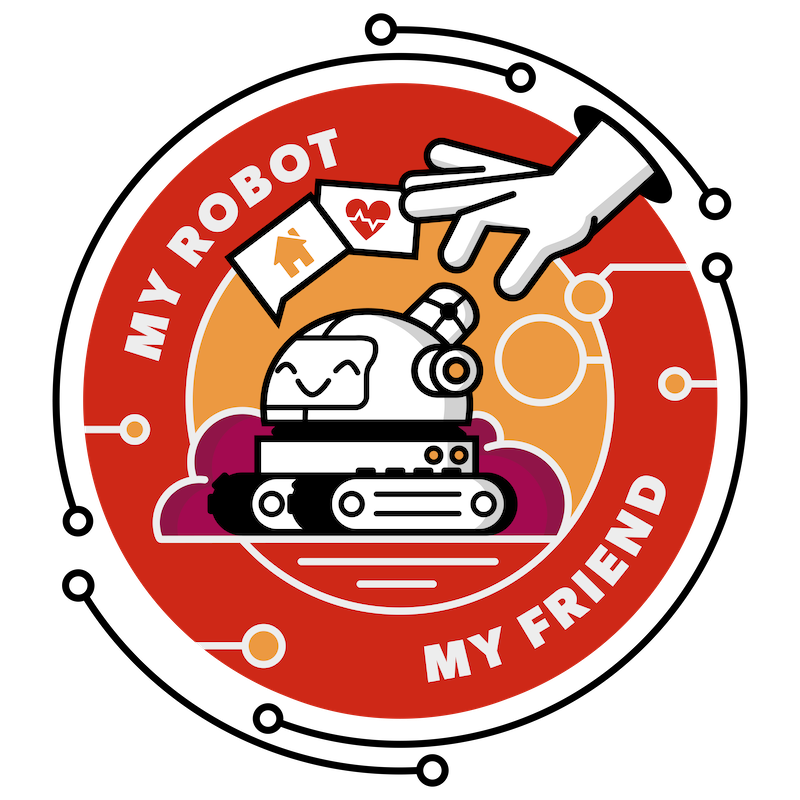 About the World Robot Olympiad
The WRO® theme for 2022 is My Robot My Friend.
The combination of robotics and artificial intelligence can change the world and especially the environment of humans.
The season challenges are connected to the ways that robots can help humans. How can we make robot-human interaction helpful and safe?
RoboMission challenges are played on a standard WRO table.
The Future Innovators challenge is a robotics project presented to a jury.
The Future Engineers challenge is an autonomous driving challenge using a camera.
The WRO 2022 challenges are offered in Canada by Zone01 and are listed below.