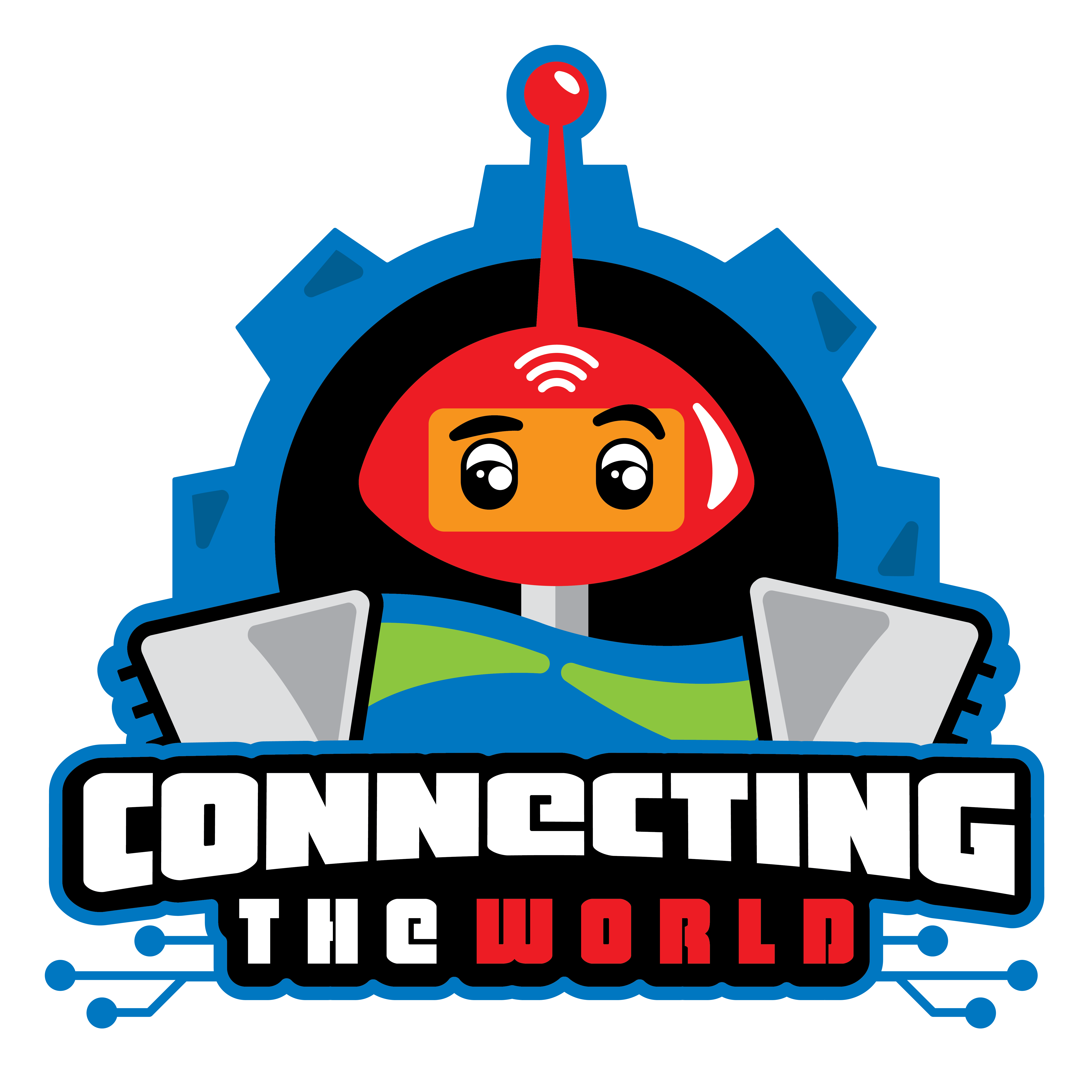 About the World Robot Olympiad
The WRO® theme for 2023 is Connecting the World.
This WRO 2023 season Panama is Host Country of the International Final, and we focus on how robots can help connect the world in a sustainable way.
In 2023 teams will learn about the importance of logistics, the digital technology physical infrastructure and sustainability for our global connections in life and industry and about how robotics systems play a role in this.
RoboMission and RoboSports challenges are played on a standard WRO table.
The Future Innovators challenge is a robotics project presented to a jury.
The Future Engineers challenge is an autonomous driving challenge using a camera.
The WRO 2023 challenges are offered in Canada by Zone01 and are listed below. See the conditions of participation in the international final.