WRO 2020-X, Registrations Open
International Event Organized by Zone01
Online event for Participants from Canada and the World
Open to Teams Made of 1-3 students
Zone01 Challenges 2020
ROBOLYMPICS
The Robolympics Zone01 challenges are now available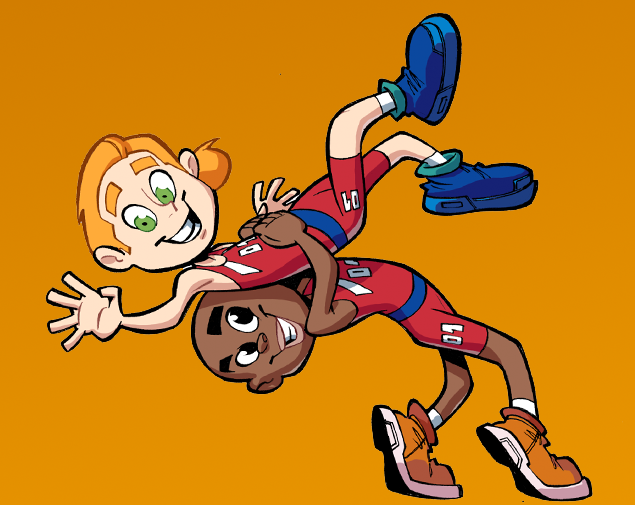 Greco-Roman Wrestling
Push your opponent out of the playing area or, even better, knock him over.

May the strongest win!
Read the rules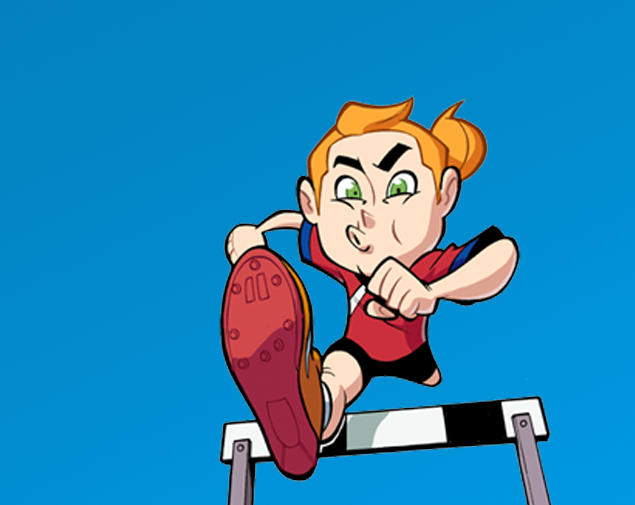 2-Meter Hurdles
The shortest hurdle race you've ever seen. Barely 2 meters to cross as quickly as possible with 3 hurdles to step over. 
Will you be up for the challenge?
Read the rules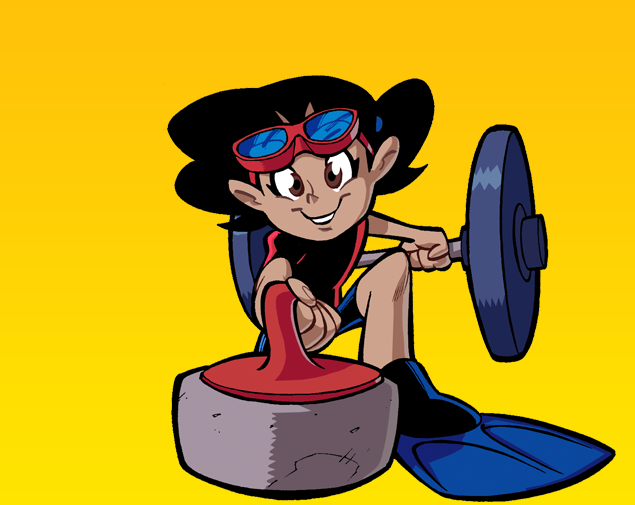 Quadrathlon
One athlete, four sports, two minutes, are you ready to design a robot capable of achieving this colossal challenge? If yes, then:
Ready, set,
Go!
Read the rules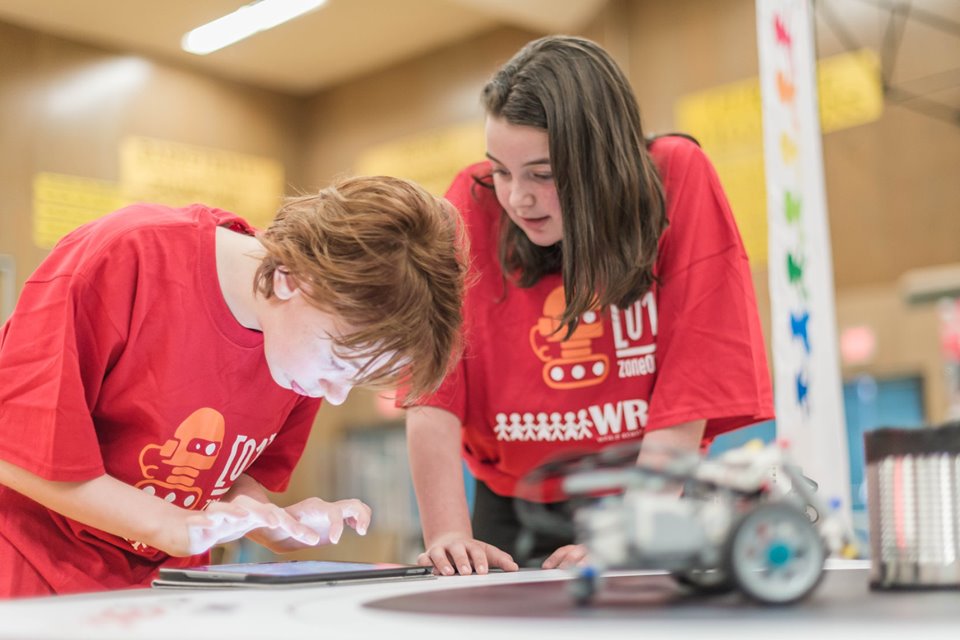 World Robot Olympiad
International Final 2020
will be in MONTREAL!
500 teams from over 60 countries will visit us on November 13-15 to win big honnors!